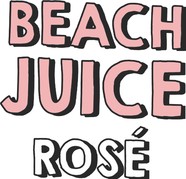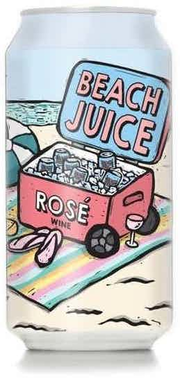 Beach Juice
---
ORIGIN: US: California
TYPE/VARIETAL: Rosé
PRODUCT: Beach Juice Rosé
Beach Juice Rosé is not another wine in a can - it's a lifestyle.
Beach Juice Rosé is; The feeling you get when your toes sink into the sand at the edge of the water. The smell of the fresh, crisp breeze when you're lounging poolside, the delicious taste of summer when the warm sun kisses your skin.
No matter what you have planned, the colorful, playful can and classically crisp taste offer the chance to create memories that last a life-time.
Experience Beach Juice Rosé and live the beach life wherever the adventure leads.
WEBSITE: https://www.beachjuicerose.com/