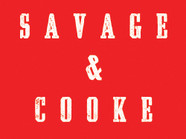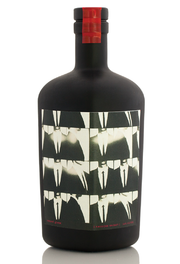 Savage & Cooke
---
ORIGIN: California
TYPE/VARIETAL: Whiskey
PRODUCT: Second Glance American Whiskey
The Savage & Cooke distillery, owned by Napa Valley winemaker Dave Phinney, is located on historic Mare Island and is scheduled to open in early 2018. The decision to locate the distillery on Mare Island was due to its fascinating history as a naval shipyard, the plethora of space, stunning brownstone buildings and its proximity to both the Napa Valley and San Francisco. Savage & Cooke will distill, age and bottle a range of brown spirits including Bourbon, Whiskey and Rye.
Dave will craft offerings in the style that he appreciates most; complex flavors, concentration, balanced oak influence and lushness.
Small batch experimentation with additional spirits will take place on site and will be offered for tasting exclusively at the distillery. These offerings will change throughout the year. We look forward to welcoming you to our distillery.
WEBSITE: http://www.savageandcooke.com/