Phillipe Drouhin: Finding the Natural Answers to Natural Problems
For 130 years Maison Joseph Drouhin has produced extraordinary wines, such as the fresh and light Mâcon Villages. Their approach to winemaking exemplifies an alliance between character, balance and harmony.
First started by Joseph Drouhin in 1880 and now run by the family's fourth generation, the winery has evolved to close to 90 different appellations with uniquely diverse terroir. The Drouhin is name found on the best tables and in the best cellars.

What some might not know is the strong organic approach to winemaking that the winery has cultivated. They only use natural products in the vineyards and all procedures show the utmost respect for the soil, the vine and the environment. This dedication to organic winemaking was thanks to the efforts of the oldest sibling in the family: Philippe Drouhin.
As the estate manager, Phillipe selects the vine stocks and chooses the methods of caring for the soil and cultivating the vines. For 20 years he's followed the credo "bring natural answers to natural problems."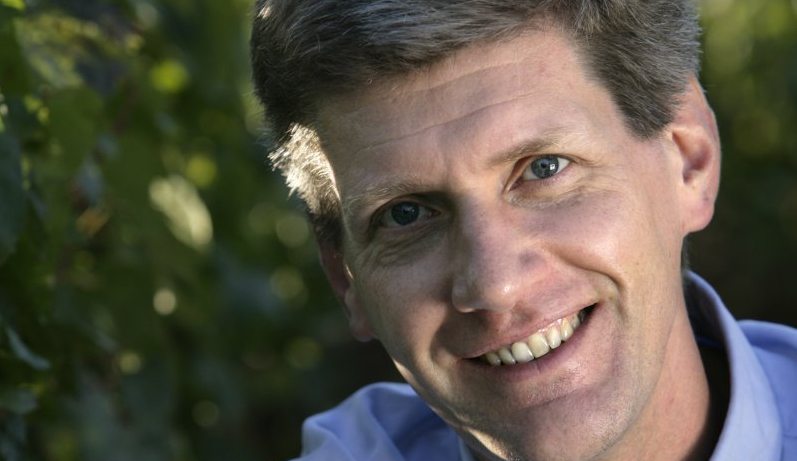 After graduating in 1988 from Ecole Supérieure de Commerce of Tours and the Lycée Viticole of Beaune, Philippe came to the House with a determination to introduce more biological and biodynamic approaches to the vineyards. "I was convinced the synthetic way of managing vineyards was risky and might be a dead end," he said in an interview with Wine Wisdom.
At the time yellow and red mites had emerged as a major problem for wineries. Since the 60's, Vignerons had used chemicals, but Philippe knew this was not the most effective approach because they also killed Typhlodromus pyri, a small mite that eats other mites like the dangerous red and yellow ones.
Philippe also found that an organic approach was also more efficient without the sometimes 48 hour re-entry delays that synthetic chemicals required. He also knew the unpredictability of such chemicals – no one knew the long term effects of mixing various chemicals.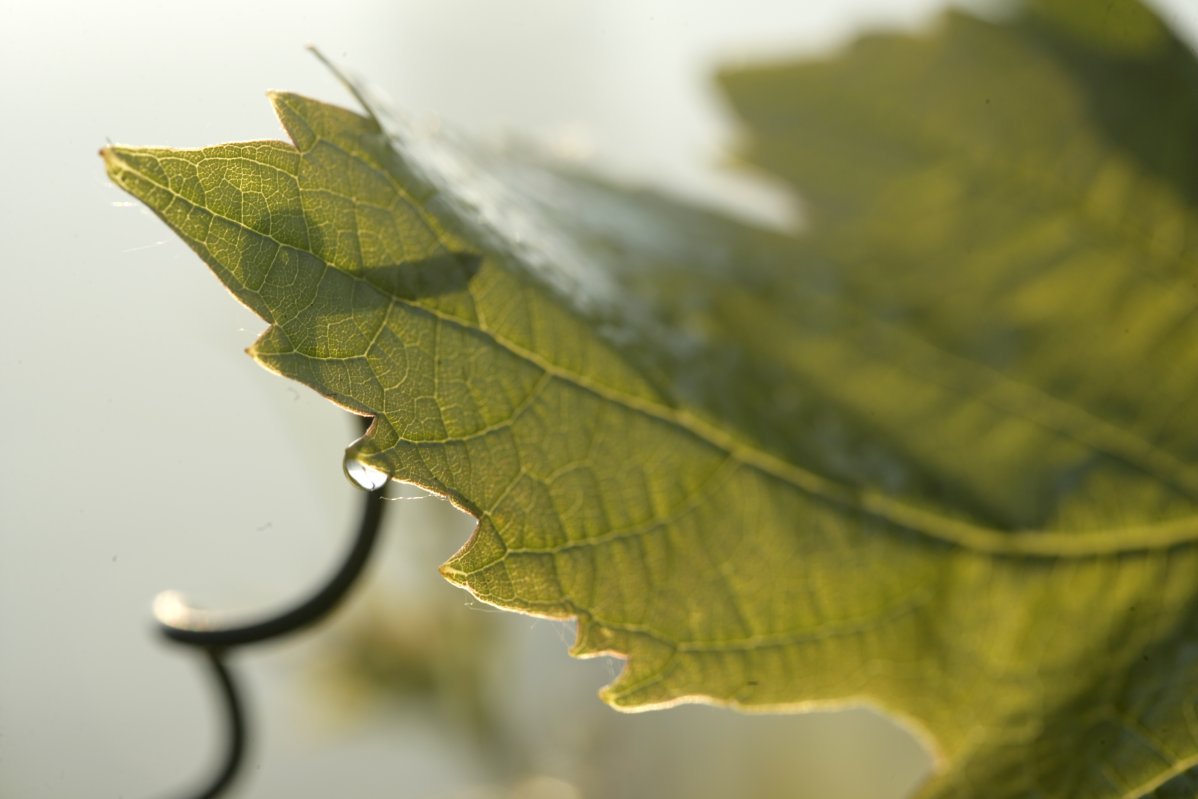 "So it was obvious for me to use organic chemicals such as copper and sulphur," Phillipe said. "It was still risky but it was the way to go – for the safety of people working in vineyards, and for living organisms we did not want to kill with the new chemicals. I decided we should go the organic way."
The organic way included treatments based on herb infusions, plowing by horse, allowing grass to grow between the vines, and using natural compost.
Thirty years later and Maison Joseph Drouhin is still a shining example of the potential of a biological and biodynamic approach to winemaking. They are always striving to express the exact character of each terroir and to respect and ensure the quality of their soils.